Customer Reviews
04 September 2021
Teresa W.

United States
One slim paper to stay on track
When traveling or need the Finishers Journal super compact for the week, I used the One Page Digital Download. Glad to have this additional tool to keep me focused and moving forward.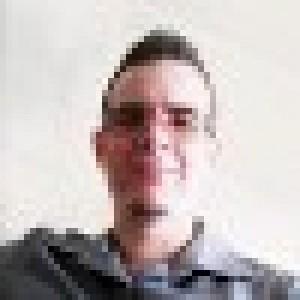 I
26 June 2021
Iskander

Spain
Right on point
I absolutely love this one-page planner! Ever since I've started using it I feel like I can't use anything else, even if I tried. I may be killing a lot of trees but I like the fact that I can write out my daily plan effectively. I think writing is better than having an app simply because I get tired of using my phone all day.
26 June 2021
Mary

United States
Simple and effective
I love how easy this planner is to use. It is the perfect tool for me to track my weekly progress and organize my tasks.
© 2022, Finisher Secrets
1-Page Time Boxing Planner (Digital Download)
$10.00