Customer Reviews
05 April 2022
Andy T.

United Kingdom
Unique Epic Pen
Great writing experience so far, comes with an additional ink cartridge. Excellent customer service!
20 April 2022
Finisher Secrets
Thank you for your review Andy, it sounds like you are really enjoying the Finisher's Pen! We're so happy to hear that you were able to get such great value from our product and appreciate hearing about how we helped make your experience with us a good one. We take pride in providing an excellent customer service experience and want to thank you for recognizing this.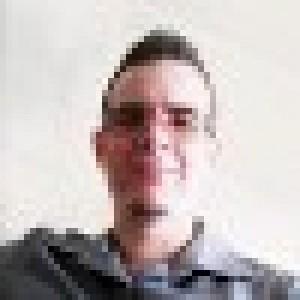 I
10 February 2022
Iskander

Spain
Nice motivational pen
Good quality, the pen glides smoothly over paper no matter if glossy or mate, seems top quality, no issues so far. Nice quote too, just cut the cr*p and get your stuff done!
© 2022, Finisher Secrets
Do Epic Sh*t Pen (Free Refill)
$29.00
$29.00