Customer Reviews
04 September 2021
Teresa W.

United States
One slim paper to stay on track
When traveling or need the Finishers Journal super compact for the week, I used the One Page Digital Download. Glad to have this additional tool to keep me focused and moving forward.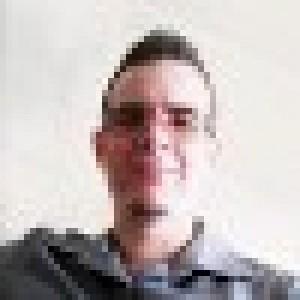 I
26 June 2021
Iskander

Spain
Right on point
I absolutely love this one-page planner! Ever since I've started using it I feel like I can't use anything else, even if I tried. I may be killing a lot of trees but I like the fact that I can write out my daily plan effectively. I think writing is better than having an app simply because I get tired of using my phone all day.
26 June 2021
Mary

United States
Simple and effective
I love how easy this planner is to use. It is the perfect tool for me to track my weekly progress and organize my tasks.
"How do you get it all done?!"
The Answer:

The One-Page Planner
All of the fundamental elements of the Finisher's Secret productivity system. Distilled into one single page.
Simply put: It's the ultimate week-long planner.
✅ See your whole week at a glance and know instantly the most important tasks you must execute


✅ Plan your daily tasks in less than 5 minutes so you can get to work fast


✅ Leverage the "Time Boxing" system used by Jeff Bezos, Elon Musk, and even Benjamin Franklin to dramatically improve your focus and productivity


All you have to do is download, print, organize your day, and execute.
Trial the Finisher Secrets productivity system a try today for only $1.
And see for yourself why over 21,346+ entrepreneurs and business owners worldwide swear by the Finisher's Journal… and the Finisher Secrets productivity system.
© 2022, Finisher Secrets
1-Page Time Boxing Planner (Digital Download)
$9.99
$1.00